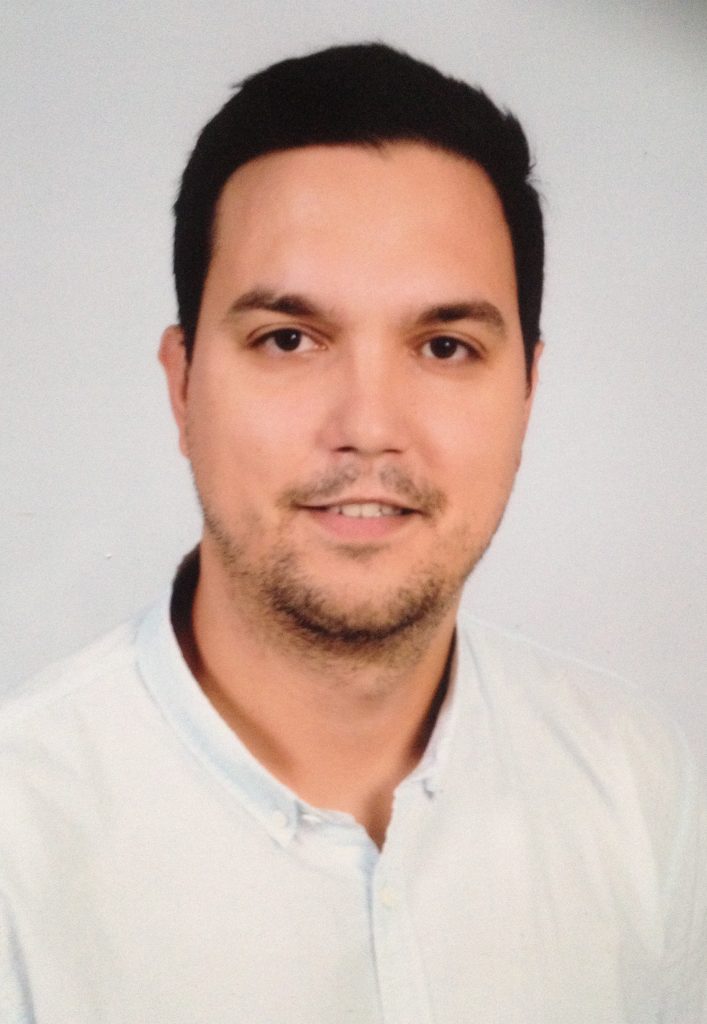 Davor Petrić, Ph.D. (Department of European Public Law, University of Zagreb, Faculty of Law): INTERPRETING EU LAW: LEGAL REASONING OF NATIONAL
COURTS IN THE PRELIMINARY RULING PROCEDURE
Commentator: Marin Keršić, Ph.D. (Department of Theory of Law and State, University of Split, Faculty of Law)
The Seminar "Interpreting EU Law: Legal Reasoning of National Courts In The Preliminary Ruling Procedure" will take place live on February 24th, 2023, 6pm, TRH 3, lecture room IV (Faculty of Law, University of Zagreb). The Seminar is organized by the Zagreb Legal Theory Group and Croatian Association for Legal and Social Philosophy and Theory of Law and State (Croatian IVR section).
Language of the Seminar is Croatian.
For those unable to attend live, lecture will be streamed via https://meet.google.com/kpm-iffh-qbp.